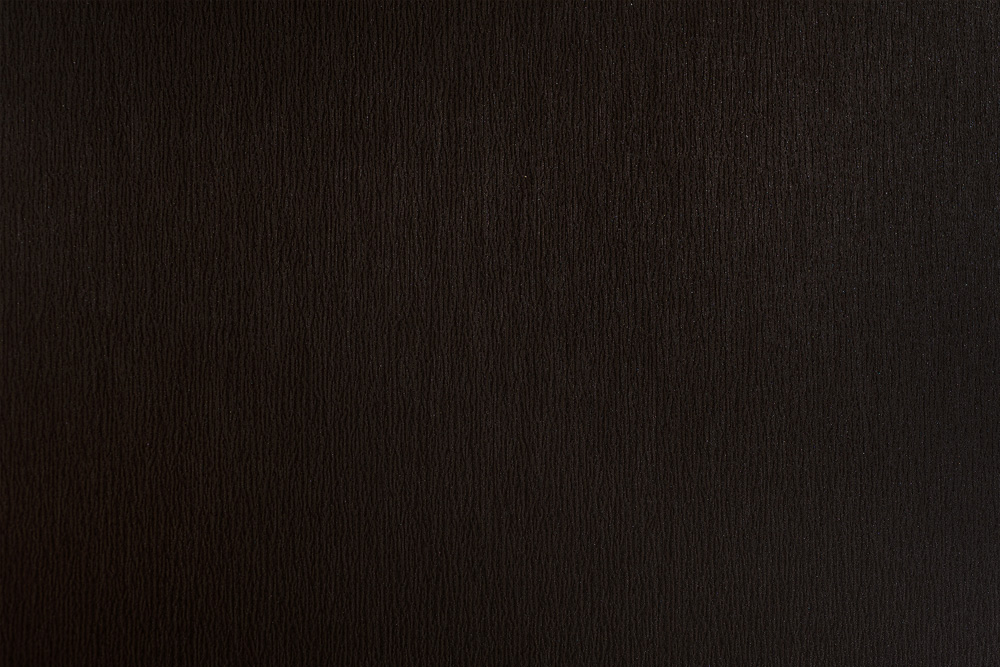 elZinc Graphite®
elZinc Graphite® is architectural zinc pre-weathered to a very dark, almost black, shade of grey.
It is appreciated by architects and designers for its purity and sobriety.
Combined with other traditional materials such as wood or glass, it allows the creation of stylish and long-lasting facades which maintain their original elegance as time passes by.
The pre-weathered finish is achieved using a non-polluting phosphate treatment that preserves and respects the initial properties of zinc.