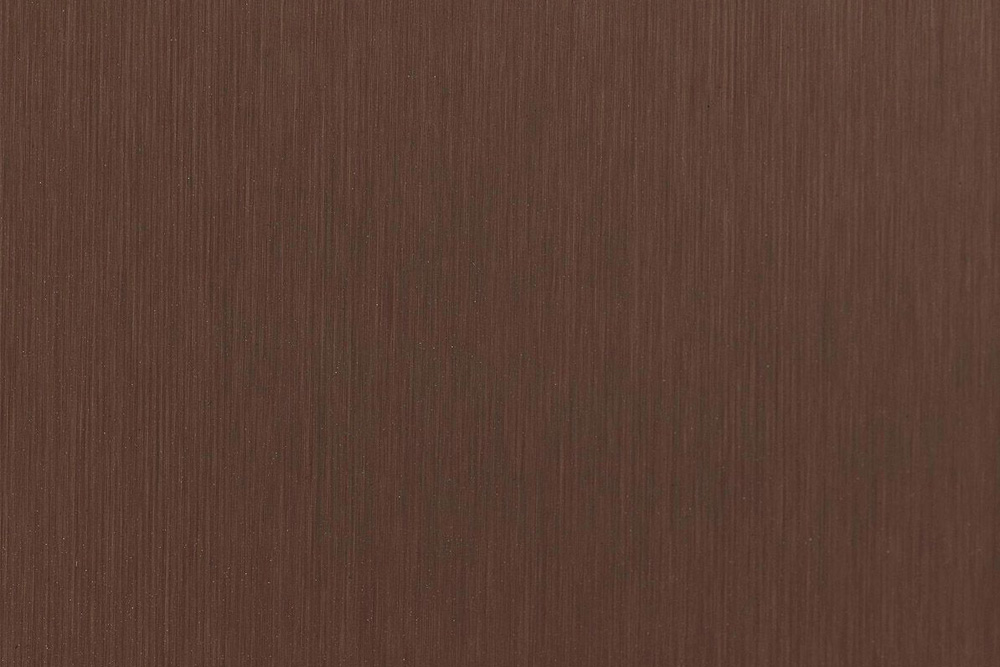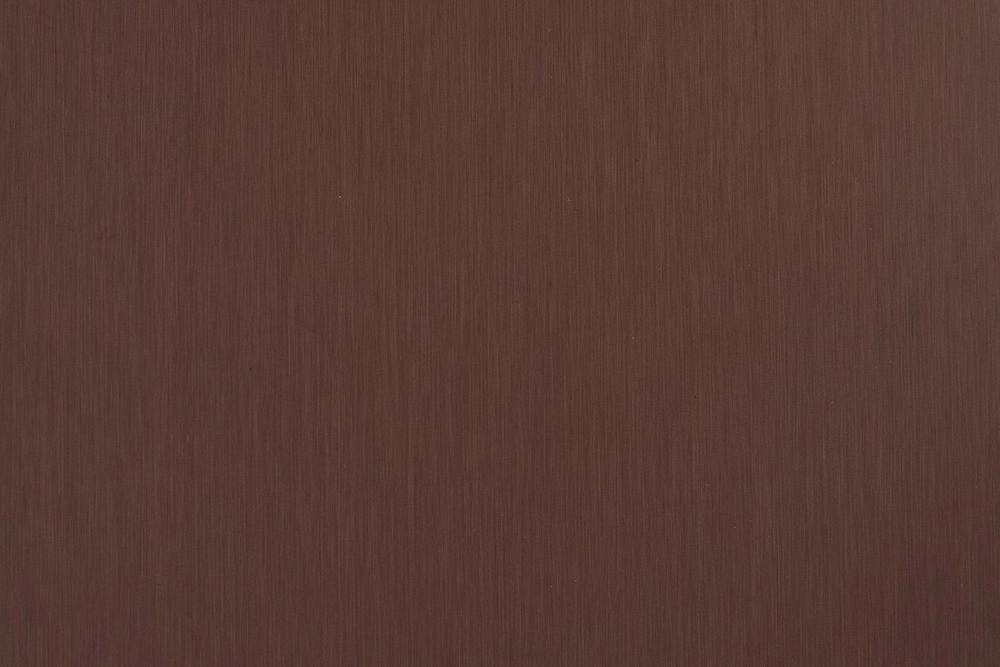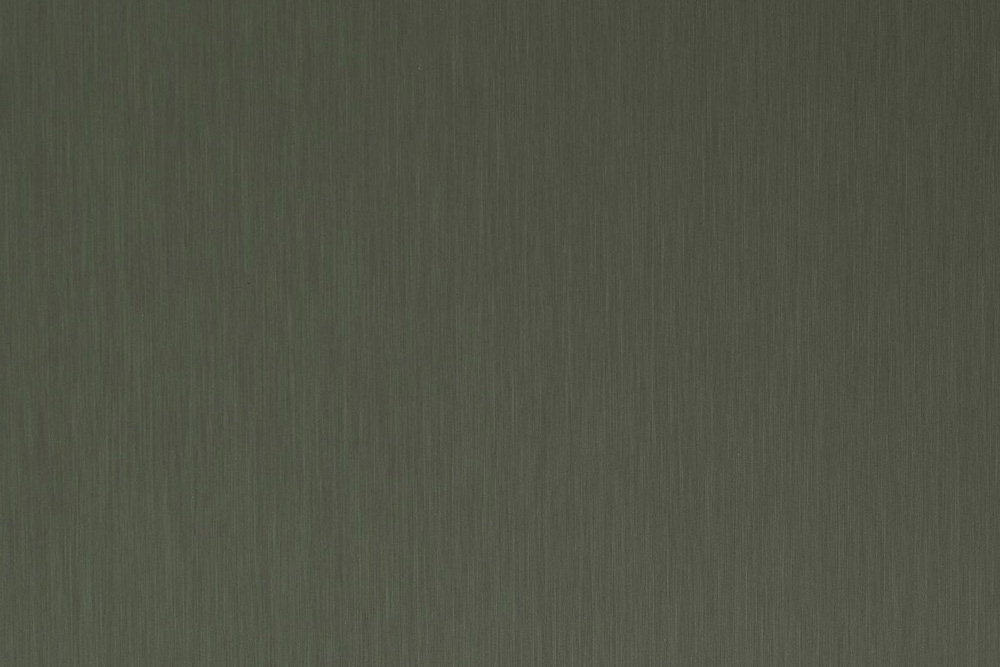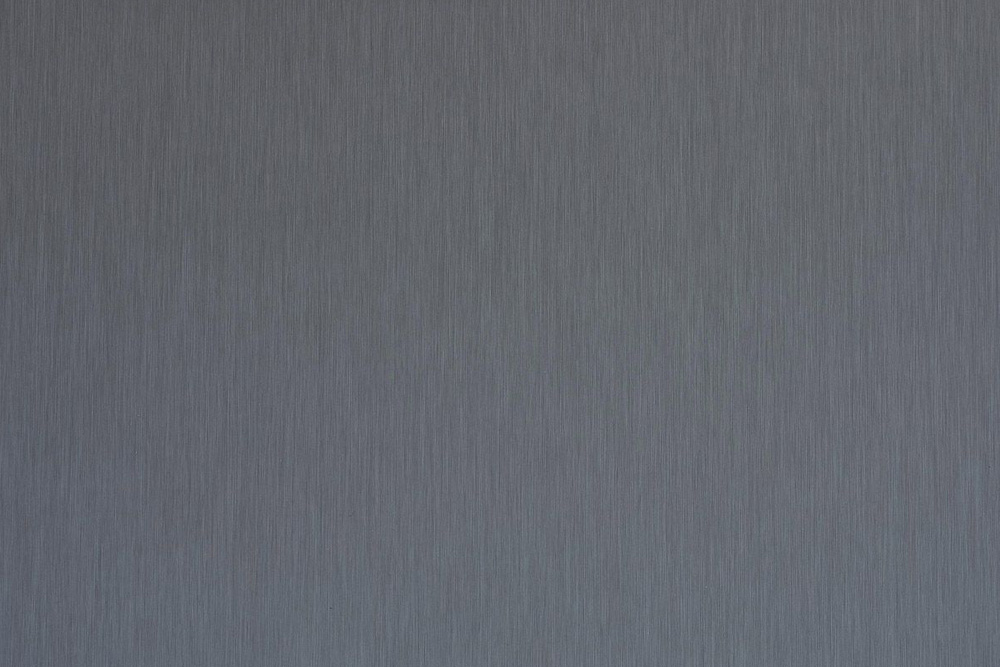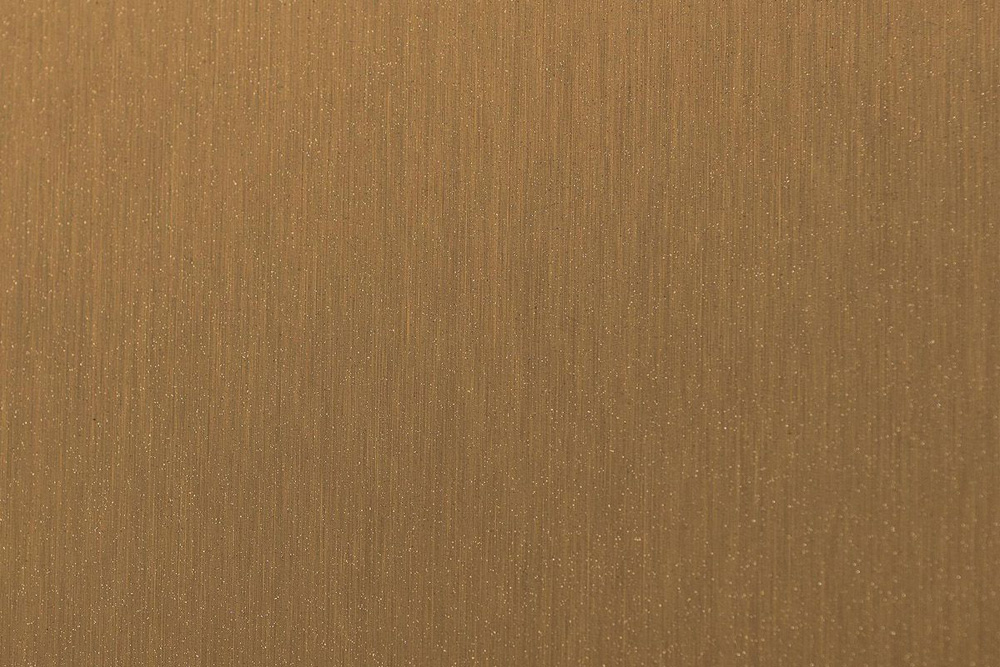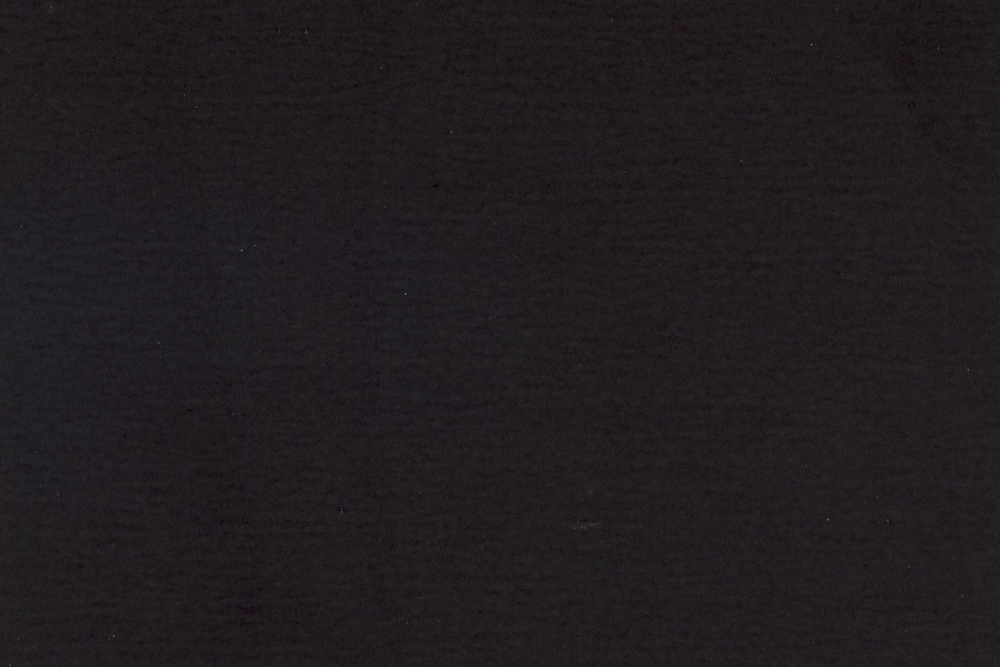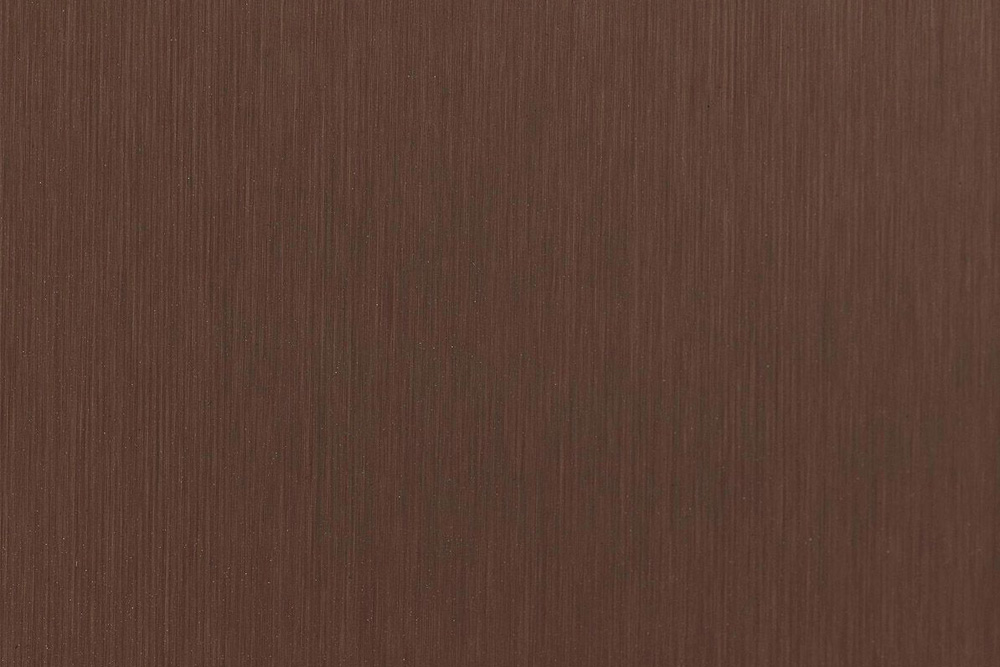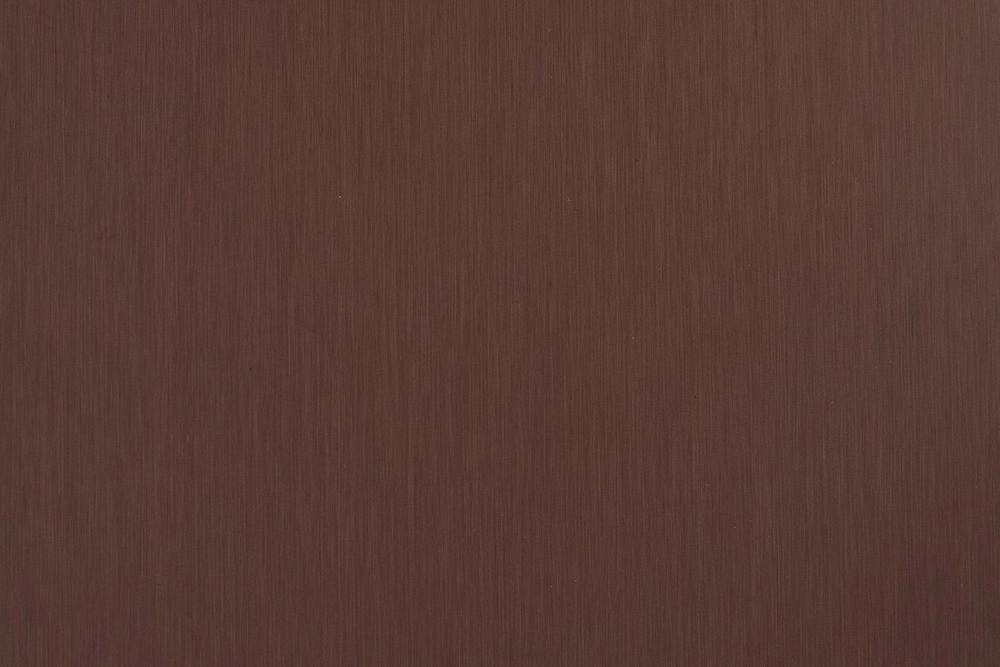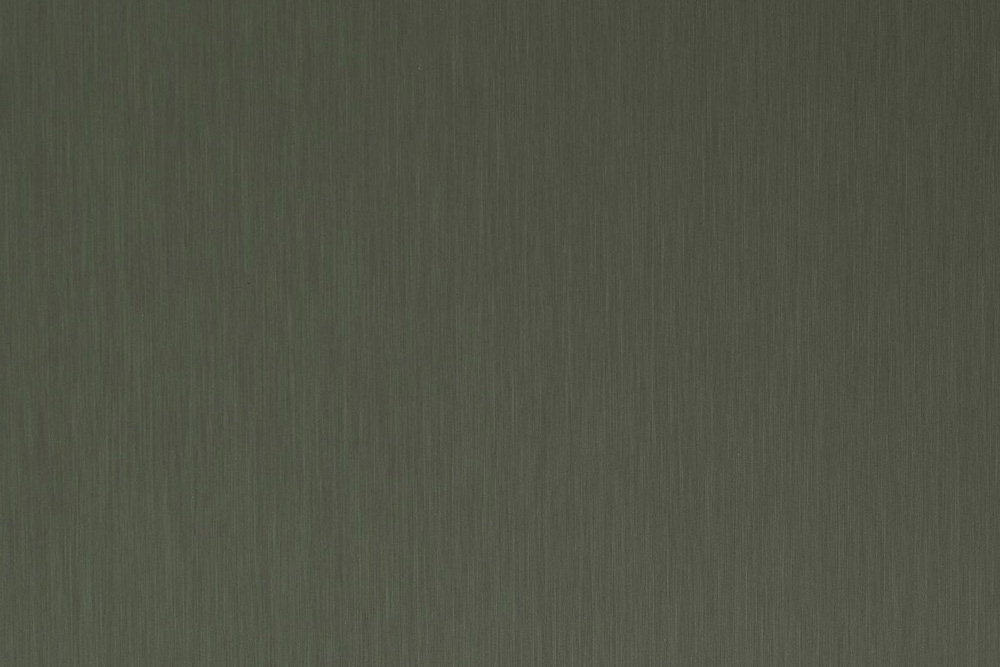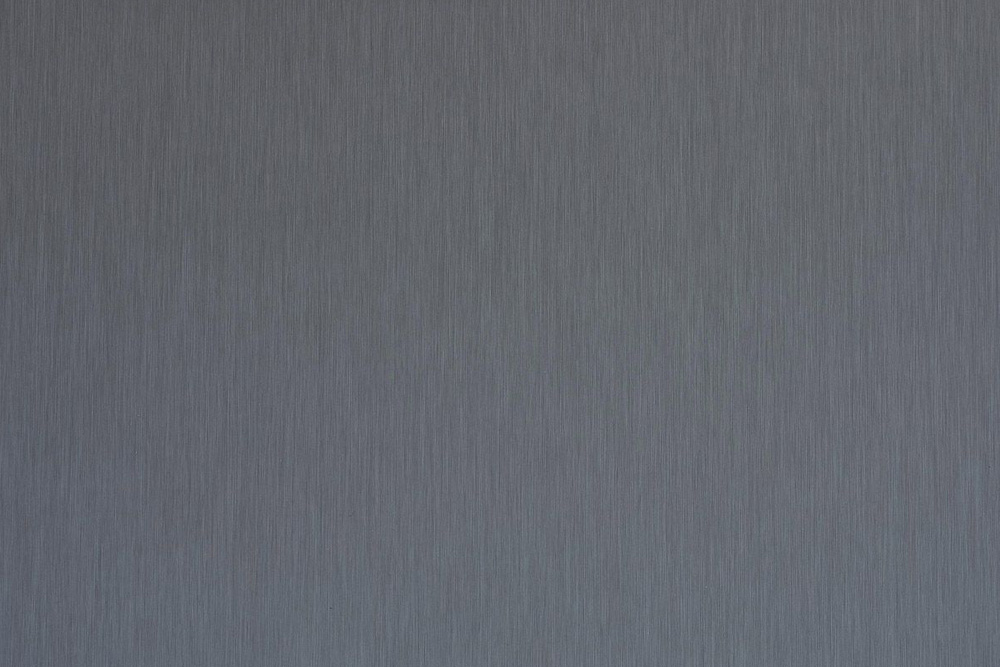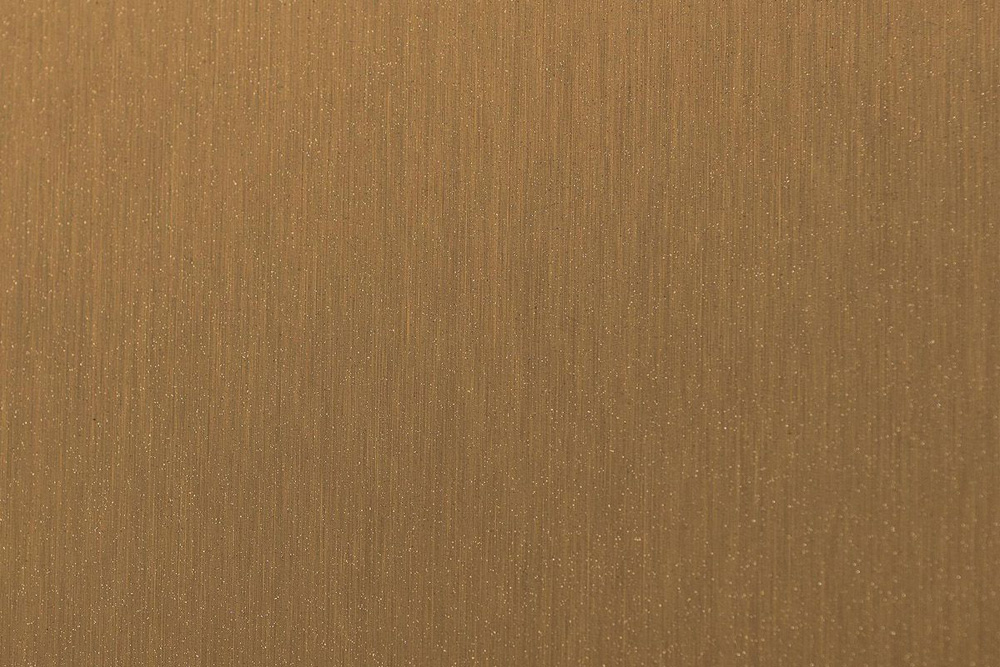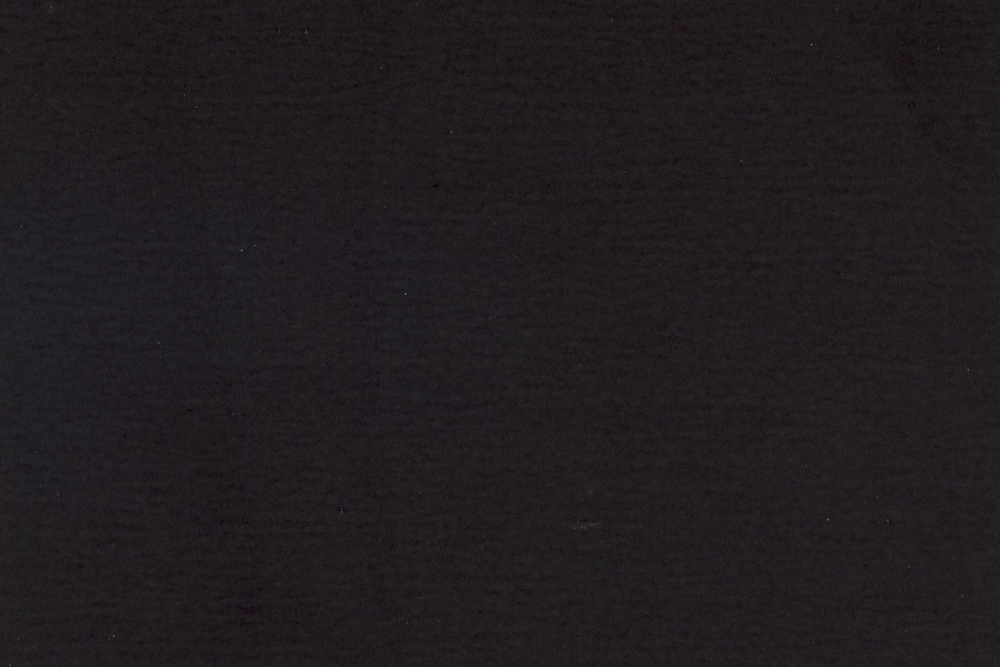 elZinc Rainbow®
elZinc Rainbow® is available in a range of natural, warm and attractive graded colours in rojo/red, azul/blue, verde/green, ebano/black, oro/gold and marron/brown.
It is rolled titanium zinc which complies with the European standard EN 988. elZinc Rainbow® is made by applying mineral pigments to the zinc. This organic coating is a very attractive and durable finish.
Its subtle, versatile shades are suitable for all types of architecture, opening up exciting opportunities for designers. The shimmering, iridescent effects of elZinc Rainbow® combine modernity and tradition, to be enjoyed by all.
Like all elZinc® products, the elZinc Rainbow® range ensures high quality, lasting results.