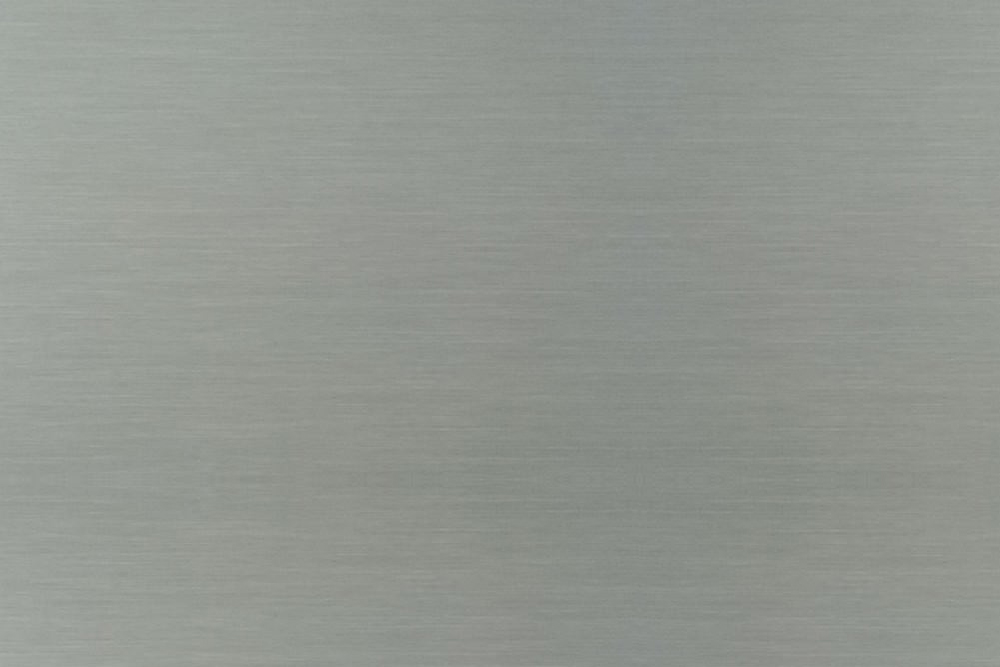 elZinc Slate®
elZinc Slate® is a pre-patina matte grey zinc having a similar appearance to naturally weathered zinc.
The pre-weathering is performed using a non-polluting phosphate treatment that gives it a uniform appearance that would have been achieved after several years of exposure to the open air, while preserving its initial properties.
elZinc Slate® is used in roofing and cladding, where it harmonizes perfectly with other traditional building materials, or indoors, where a natural patina would take much longer to form. It is also especially appreciated in restoration and renovation since its initial colour allows it to blend in easily with existing weathered zinc.